Hailed by many people as 'the voice of Bengal', Anandabazar Patrika is one of the most recognised and trusted names in Bengali language journalism. It is the flagship publication of the ABP Group, and its origins go way back to pre-independence times. It was founded in 1922 by Suresh Chandra Majumdar and Prafulla Kumar Sarkar and today it commands a large and loyal readership among the Bengali speaking population in West Bengal and across India.
Anandabazar Patrika is the most widely circulated and largest selling Bengali language daily newspaper in Kolkata. The newspaper, with an average circulation of well over 1.2 million copies in a day is a staple of Bengali cultural life.
The newspaper offers a wealth of information and stories spanning a wide variety of topics and is widely regarded as a trustworthy and reliable source of news from the region, across India and around the world.
Anandabazar Patrika has an incisive style of reporting and is known to deliver highly insightful and comprehensive coverage of the latest news and ongoing events. Its dispassionate and balanced journalism has made it an extremely popular newspaper for Bengalis living not just in West Bengal, but also across the rest of India.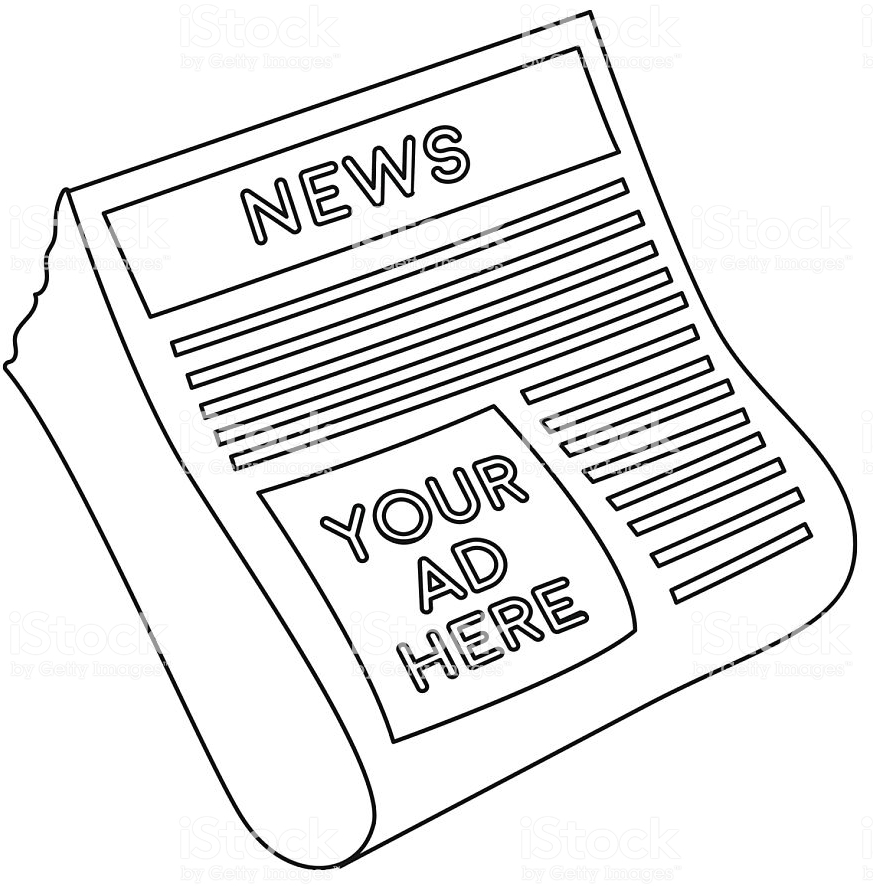 For centuries, advertising has served as a medium to inform, educate and encourage people towards a certain action. An effectively worded advertisement does wonders in attracting prospective customers towards a product or service being offered. An Anandabazar Patrika classified ad is a powerful tool for you to reach out to your target audience, through the pages of this esteemed newspaper. Classified ads are among the most popular forms of newspaper advertisements as they not only cost less, but are categorised on the basis of ad category (hence the name 'classified' ads). These ads are also extremely easy to book, as all one requires to do is compose the ad copy, providing all the necessary information as well as contact details.
If you are looking for a platform to book your ABP classified advertisement, look no further than releaseMyAd! releaseMyAd is India's largest self-service ad booking platform that offers you a seamless ad booking experience. releaseMyAd has been in the ad booking industry for over a decade and has an extensive network of advertising partners located across India. This, along with its strategic ad placement techniques enables releaseMyAd to offer you the best rates for all your ad requirements.